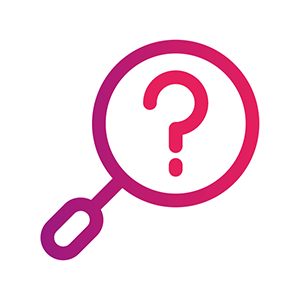 Tackling damp, mould and condensation
Kingston Council wanted to identify properties of damp and mould concern to take a proactive approach ahead of changing legislation. This would enable them to intervene before a problem arose and also monitor the impact of property improvements, such as improved insulation.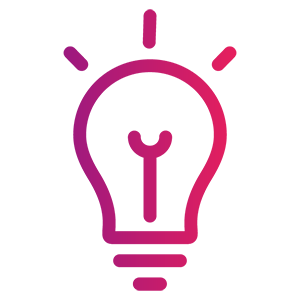 Preventative action
IoTSGs Efficient Home sensors were installed to provide continuous temperature and humidity data for a) void properties to reduce maintenance, b) properties with registered complaints to provide a clearer picture of the situation and c) properties before and after insulation installation.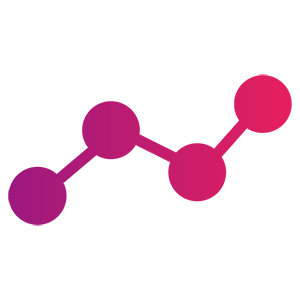 Enabling a proactive approach
The insights from these sensors have enabled Kingston's Housing Teams to take a proactive approach and address property issues before mould starts to grow. This included identifying residents to engage with and properties that were in need of structural improvements.