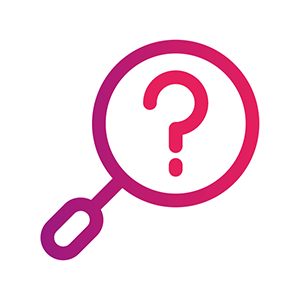 Covid pressures
At the start of the Covid-19 pandemic, local authorities faced the significant challenge of keeping their vulnerable residents safe. A solution that alerted local authorities to the declining health of their vulnerable population was needed to enable them to respond as quickly as possible to their needs. Sutton Housing Partnership wanted the ability to identify any issues so that they could intervene sooner and provide any help quicker.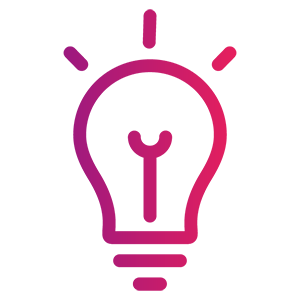 Supportive solutions
The device spends the first 48 hours monitoring the residents' typical behaviour in the kitchen, e.g. how many times they boil a kettle, do the dishes, or open a window. The data is then fed through to a cloud analytics platform to alert the carer or family member. This provided the residents and their families with an increased sense of security and reduced the need to rely on pendant buttons or wearable falls detectors.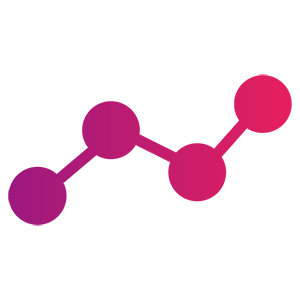 Life-saving results
The residents responded really positively to the trial. Sutton resident Maureen experienced the greatest benefit, the simple device in her kitchen saved her life. Maureen fell in her bathroom, crashing her hip against the tiles whilst not wearing her pendant alarm. The emergency response team was dispatched to Maureen's aid in response to the alert. It was highly likely that Maureen would have passed away without this alert.