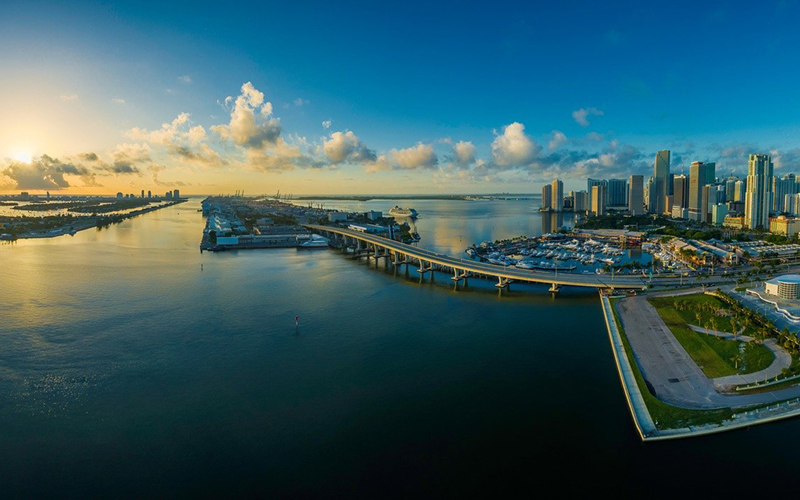 A Variety of Solutions
Smart parking, clever bins, assisted living, legionella mitigation, emergency lighting and more. The possibilities with IoT are infinite but how you deploy is key to delivering value. Take a look at our solutions here and see how they can deliver results you've never thought possible.
Find Out More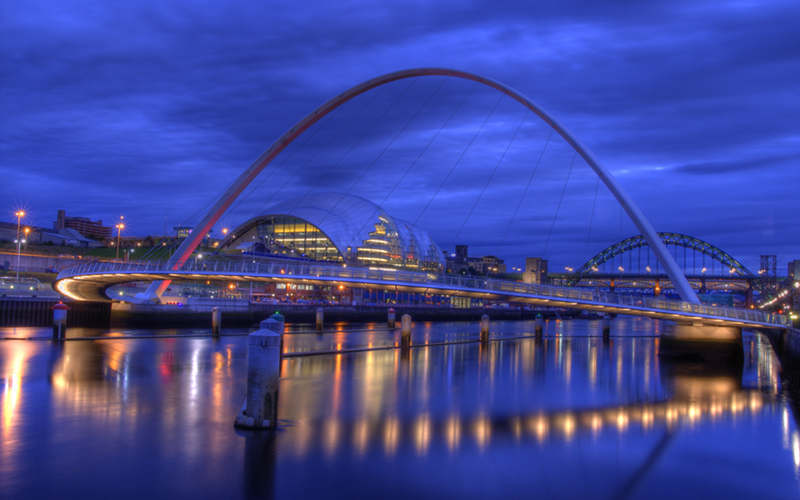 Supporting Multiple Sectors
IoT solutions aren't just for geeks and Silicon Valley start-ups. We use IoT to support local authorities, listed building owners, facilities management organisations, leisure providers, insurance companies and more. Take a look and see how IoT can help you in your industry.
Find Out More